Summer Social and Rodeo at Shakespeare Ranch 2024
Lake Tahoe | Glenbrook, Nevada
Questions:
For more information, call 702.263.9797 or email rodeo@ccf.org
Join Us For A Fun-Filled Day!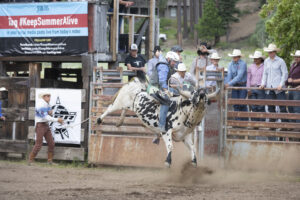 Rodeo
Saturday, July 8, 2023 | 2 PM
Lake Tahoe | Glenbrook, NV
RSVP by June 23, 2023
Join us for a rootin'-tootin' good time!
This family-oriented event features an authentic rodeo, live music, carnival games, an exciting silent & live auction, and a Western-style BBQ. Every contribution is key to our mission. Our ability to create and offer no-cost education and support services is made possible through the funds generated by this event.
 Followed by a performance by Left of Centre!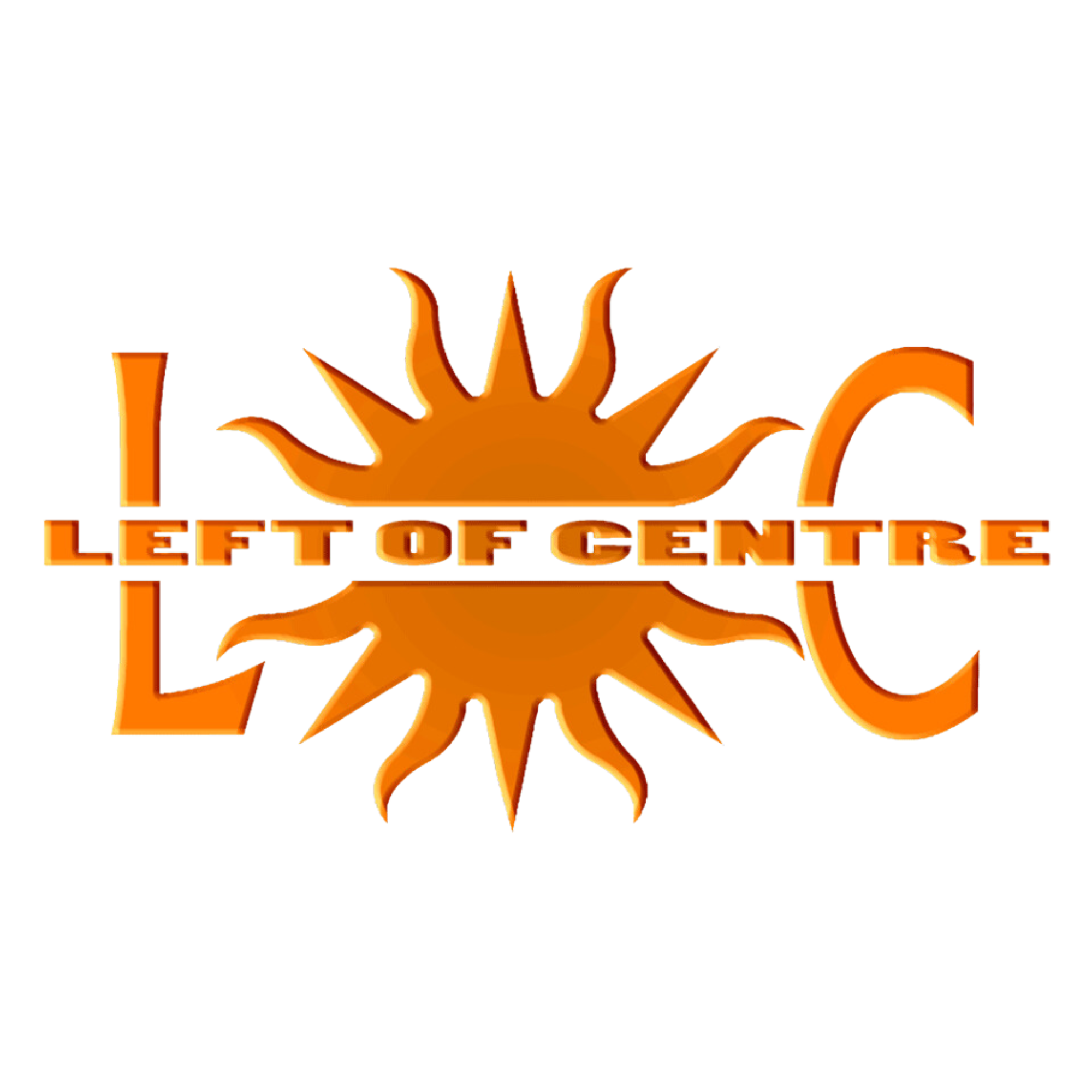 Click Here to Purchase Tickets
An Evening Under the Stars
Sunday, July 9, 2023 | 5:30 PM
Lake Tahoe | Glenbrook, NV
RSVP by June 23, 2023
Sip, Savor, and Sweet Sounds
Enjoy an extraordinary evening of cuisine perfectly paired with luxury wines and spirits selected by Master Sommeliers.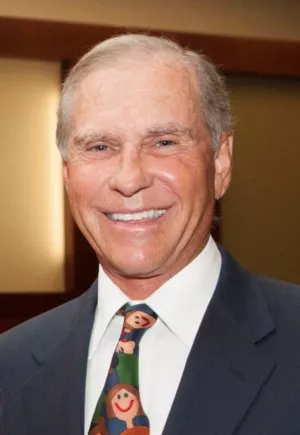 Honoring Bob Davidson, Founder of the Davidson Academy
We are proud to honor philanthropist Bob Davidson, whose mission is to help young people become successful learners. That mission is what led him to open the Davidson Academy, a public school for profoundly gifted middle and high school students.
After dinner, you'll be treated to a private performance by rock legend REO Speedwagon.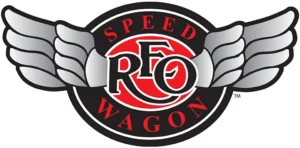 Click Here to Purchase Tickets
Take a look back at the 2019's Summer Social & Rodeo to learn what to expect at this year's event: 
THANK YOU TO OUR SPONSORS!