Businesses like yours can change the trajectory of Alzheimer's disease in our community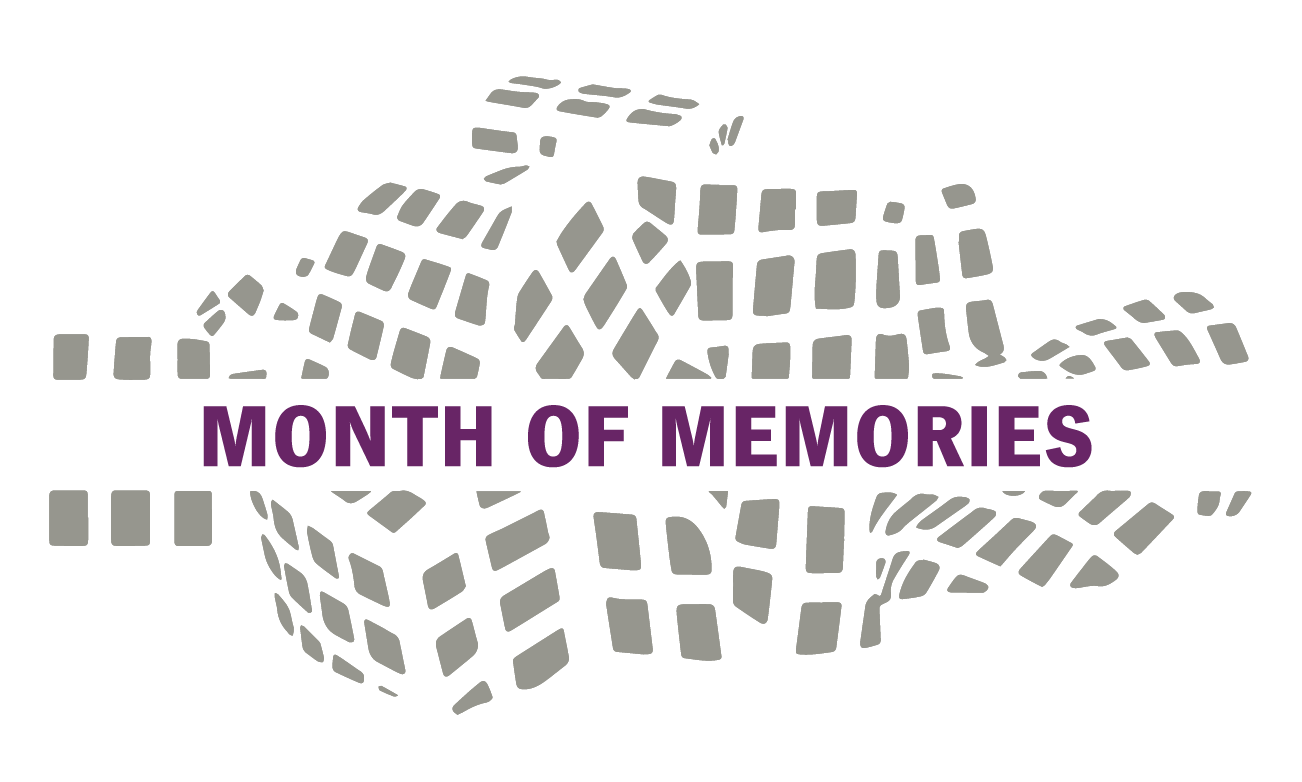 What is Month Of Memories?
Month of Memories is an opportunity for our community to support an impactful nonprofit, Cleveland Clinic Lou Ruvo Center for Brain Health, while shopping and dining at local businesses throughout November.
Together, we can shine an important light on National Alzheimer's Disease and Family Caregiver Awareness Month while raising funds for the center to provide educational, therapeutic and support programming at no cost to Las Vegas families.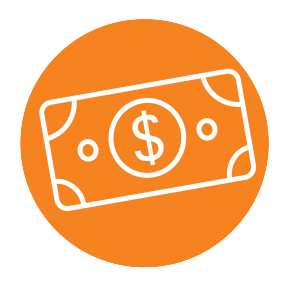 Donate a Dollar
Ask customers to make a $1 donation or round up their change at the point of sale.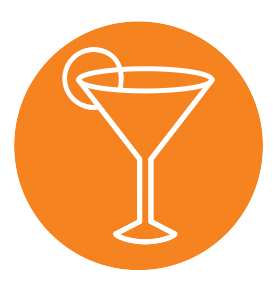 Cocktail or Menu Item
Create a special menu to benefit Month of Memories.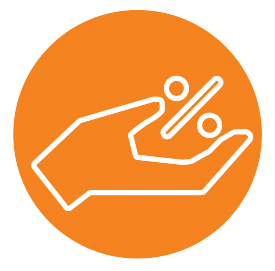 Percentage Of Sales
Donate a designated percentage of sales and share the good news with your customers.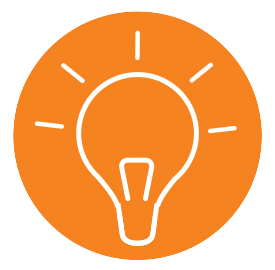 Get Creative
Have a creative promotional idea? We'd love to hear it.
Here's How We Can Get More Eyes on Your Business
Your company will be recognized in our robust marketing campaign, which includes:
Press release distributed to local media outlets
E-blasts to our loyal supporters
Point-of-sale signage explaining Month of Memories to your patrons
Details & Deadlines
Choose from among our promotional ideas or create one of your own and commit to donating to Cleveland Clinic Lou Ruvo Center for Brain Health.
In order to be included in the print marketing campaign, please sign up by Monday, October 9.
PAST PARTICIPANTS: Albertson's | Bin702 | Bonanno's New York Pizza Kitchen | Bottiglia Cucina & Enoteca Carson Kitchen | Del Frisco's Double Eagle Steakhouse | Ellis Island Hotel, Casino, & Brewery | The Golden Tiki | Honey Salt | The Kitchen at Atomic | Lee's Discount Liquor | PKWY Taverns | PT's Pubs Sierra Gold | Stoney's Rockin' Country | Therapy | Trattoria Reggiano Italian Restaurant | Yellow Tail Wines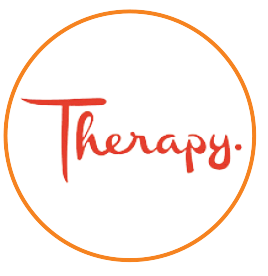 "Therapy restaurant has participated in Month of Memories for the past 7 years. With a nod to the symbolic color of Alzheimer's disease, our mixologist creates the most delicious purple drinks while our chef incorporates touches of purple in mouth-watering dishes. Our team is driven by a passion for service and dedication to helping our community. Join us this November to increase Alzheimer's awareness and keep working towards a cure."
- Maria Horta, Director of Operations, Therapy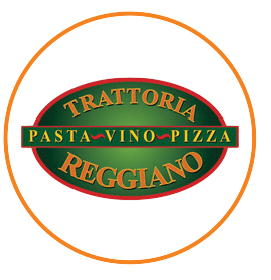 "After watching our own family members deal with Alzheimer's disease and other dementias, finding a cure for neurodegenerative diseases has become near and dear to our hearts. Through a delicious specialty cocktail or menu items from our talented team of chefs, Trattoria Reggiano is honored to collaborate with Cleveland Clinic Lou Ruvo Center for Brain Health."
- Maria Bonanno, Director of Social Media, Fifth Avenue Restaurant Group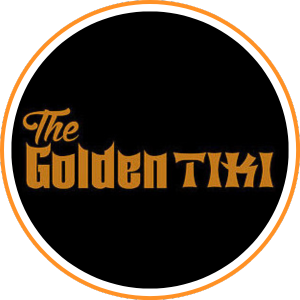 "We feel so honored to be a part of the Month of Memories charity initiative. It helps so many families that are impacted by Alzheimer's and dementia. For the millions affected, the costs are on the rise physically, emotionally and financially. Thank you to the Lou Ruvo Center for Brain Health and Cleveland Clinic for making a difference."
- Adam Rains, The Golden Tiki Beverage Director